Fonkfatherz Records
////

/ MellowFonk sanctuary
Special offer, free shipping with no minimum on the whole store !
End of the operation November 24th 2016, get your Fonk now !
Let Me Introduce...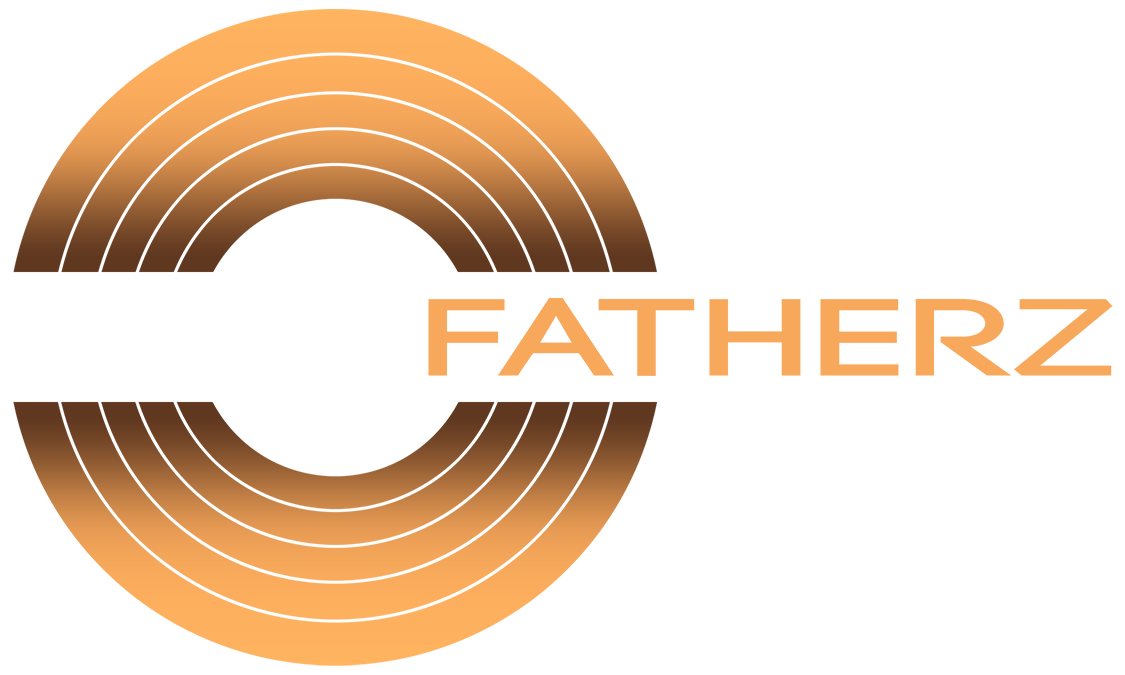 "Fonkfatherz Records" is an independant groove music label founded in 2015 by Wadz, dedicated to bring you Funk, Hip-Hop/Soul and G-Funk music, in their original sense. >>> More infos
Our ambition is to develop a sound inspired by our predecessors of the golden era, this without nostalgia but in order to propose a new alternative to all Black Music lovers tired by today's trend, taking as base the best of what this music has given, in our opinion.
Latest Newz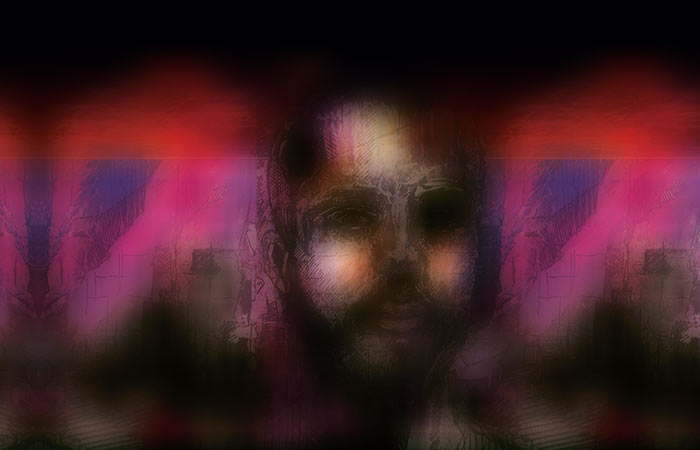 7th June 2016
Avis aux amateurs de rap français réfléchi avec un gros background musical Fonk-Jazz : Rendez-vous lundi prochain 13 Juin pour la sortie de l'album de Reemk 80 : "Odyssée". Présentation Rap travaillé […]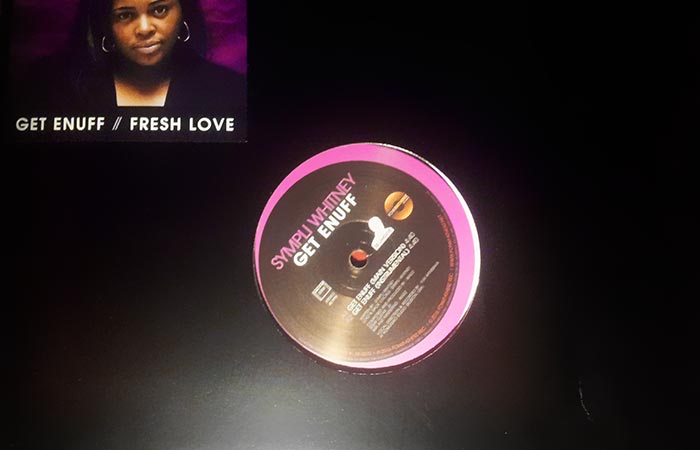 30th May 2016
Today is the day of the official release of Sympli Whitney's Modern-Funk maxi «Get Enuff / Fresh Love». We tried to bring Modern-Funk at its finest with this 12" maxi vinyl, featuring shiny vocals of […]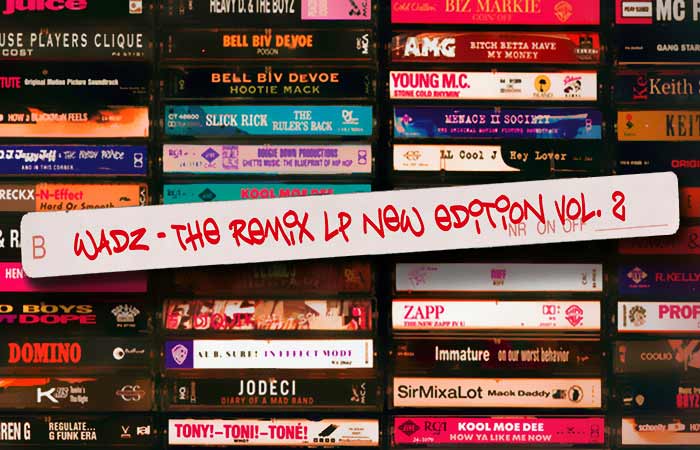 25th December 2015
As you may know, Wadz decided to re-work and re-edit his former "Remix LPs" series, to create enhanced and re-mastered new versions of them. Volume 1 has been released before last summer, and volume 2 is […]
All newz »