Fonkfatherz Records,
Who Are We ?
Let Me Introduce...
"Fonkfatherz Records" is an independant groove music label founded in 2015 by Wadz, based in Paris and dedicated to bring you Funk, Hip-Hop/Soul and G-Funk music, in their original sense.
Our ambition is to develop a sound inspired by our predecessors of the golden era, this without nostalgia but in order to propose a new alternative to all Black Music lovers tired by today's trend, taking as base the best of what this music has given, in our opinion.
What are your main influences ?
- Funk & Soul with producers like Kashif, Leroy Burgess, Luther Vandross, Jam & Lewis, but also Leon Ware, Ahmad Jamal, Gamble & Huff, Lonnie Liston Smith, Roy Ayers, McFadden & Whitehead...
- The Hip-Hop/Soul golden-era with great artists such as Teddy Riley, Nate Dogg, 2Pac, Notorious, Zhane, Rakim, DeVante Swing, Warren G, Primo, Aaron Hall...
- And a little word for the French side, with Fabe & Scred Connexion, Different Teep, Karlito, Express D...
Website Info
Technology used : HMTL5, CSS3, PHP, SQL, Javascript/JQuery/Ajax
Optimal browser configuration : Obviously not IE HMTL5 (espacially for audio), CSS3 support, Javascript enabled.
Website development : Wadz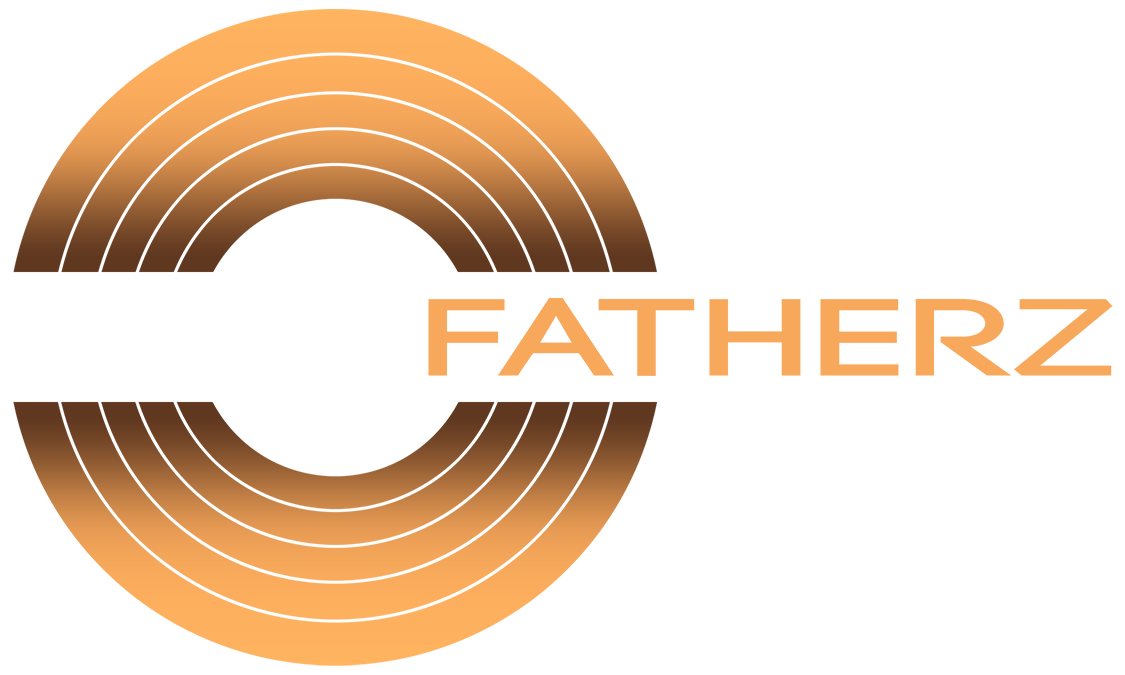 Contact Us
General informations
You can contact us for anything you think worth to say... feel free, we're happy to read your insults feedback !
contact@fonkfatherz.net
Assistance about the store
Questions about items, the checkout process or the shipping ? Feel free to get in touch for personal assistance.
store@fonkfatherz.net
Demo / Collab
You are a talented artist that shares our music vision and you would like to work with us ? You can send us some tracks, prefered formats are streaming links (Youtube, Soundcloud, Bandcamp...) with a little word about you and your musical background.
contact@fonkfatherz.net