Fonkfatherz
official Store
Welcome on our store !
Here you will find all our physical goods and music hard copies currently available, such as CD, vinyls or related items. You can also take a look at our packs/special offers section.
For all our digital releases (MP3/FLAC), we invite you to take a look at our Bandcamp area.
F.A.Q.
Our detailed F.A.Q. about the checkout process, shipping and everything else can be found here, don't hesitate to take a look !
Special Packs Sympli Whitney & Winfree Vinyls Pack
2 12'' Vinyls Pack
Includes "Get Enuff" and "Love U Down" 12 inches vinyls by Sympli Whitney & Winfree. Sympli's vinyl presents small warping, but still plays perfectly.
Add to Cart »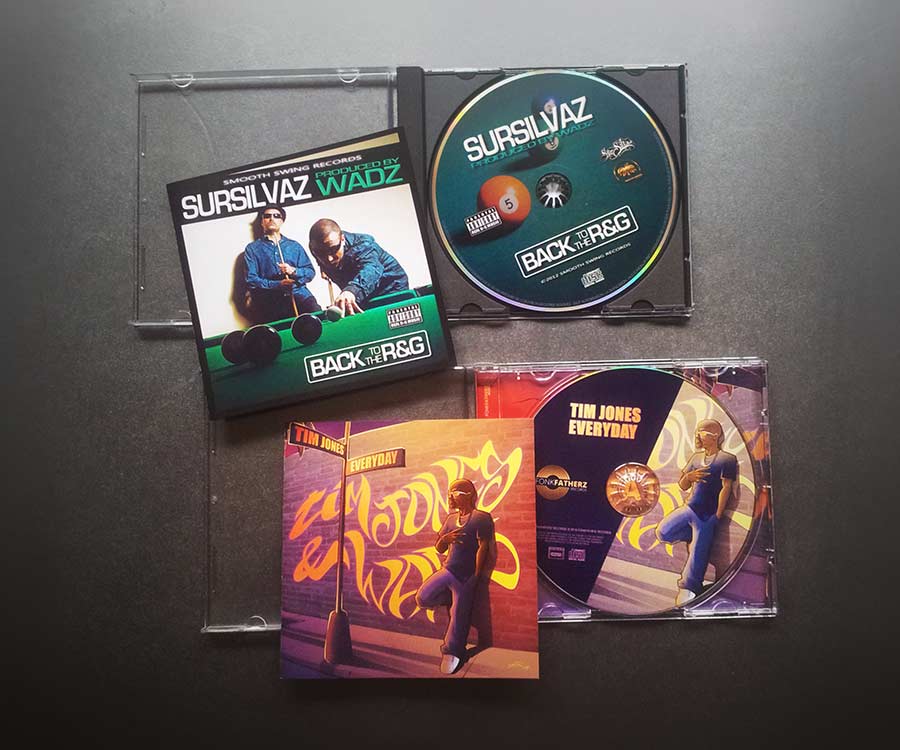 Tim Jones & Sursilvaz Albums Pack
2 CD Albums Pack
Includes hard copies CD of "Everyday" by Tim Jones and "Back To The R&G" by the Sursilvaz.
Add to Cart »