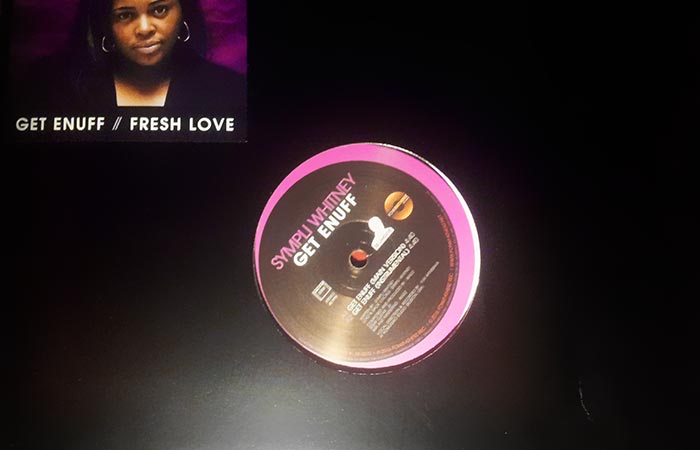 Sympli Whitney's modern-funk maxi vinyl releases today
30th May 2016
Today is the day of the official release of Sympli Whitney's Modern-Funk maxi «Get Enuff / Fresh Love».
We tried to bring Modern-Funk at its finest with this 12" maxi vinyl, featuring shiny vocals of the talented Sympli Whitney (who previously worked with Fonkfatherz Rec. on Winfree's track "Work It Out") and crisp production by Wadz.
Now available in our store, all details and snippets about this release are here.
Also, we invite you listen to the traditional trailer of the project, with snippets of both tracks :
Fat synth bass, sharp groovy keys and additional strat guitars by our friend Ju brings these tracks in the top flight of 2016's Funk releases. Don't miss !
Go back to newz list »