Sympli Whitney –
Get Enuff / Fresh Love
[ 2016 ]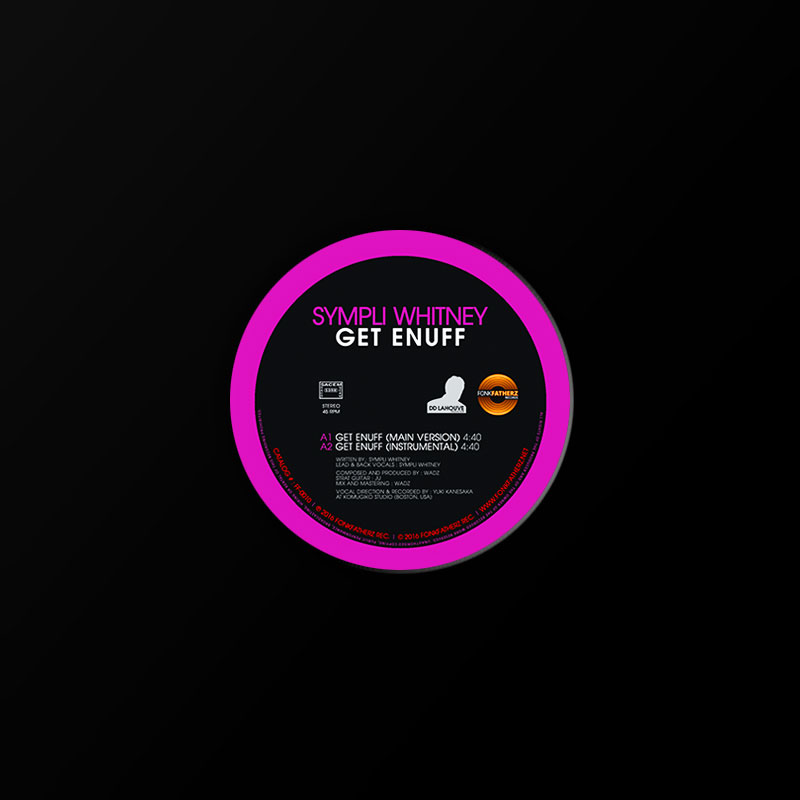 Modern-Funk at its finest with this 12" vinyl maxi, featuring shiny vocals of the talented Sympli Whitney (who previously worked with Fonkfatherz Rec. on Winfree's track "Work It Out") and crisp production by Wadz.

Fat synth bass, sharp groovy keys and additional strat guitars by our friend Ju brings these tracks in the top flight of 2016's Funk releases.
Credits
© 2016 Fonkfatherz Rec.
Label Catalog # : FF-0010
Release Date : 2016, May 30th
Style : Modern-Funk

All tracks produced by Wadz
Mix & Mastering by Wadz
Strat guitar by Ju
Vocoder on "Fresh Love" by Yuki "U-Key" Kanesaka
Vocal Direction & Recorded by Yuki Kanesaka
Co-Executive Producer : DD LaHouve
Reviews
G-Funk.ws
Sonic Soul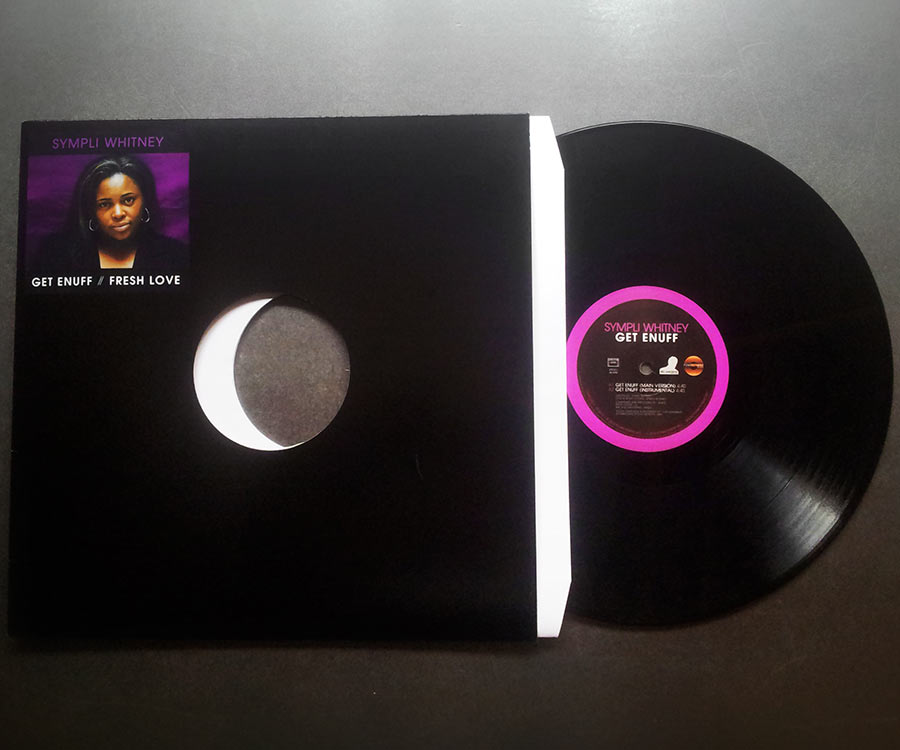 «Get Enuff/Fresh Love» by Sympli Whitney
12Inch Vinyl
12inch vinyl «Get Enuff/Fresh Love» by Sympli Whitney. Downpriced because vinyl presents small warping, but still plays perfectly.
Prices include VAT and shipping fees are worldwide. Consult our F.A.Q. for any details about the entire purchase process.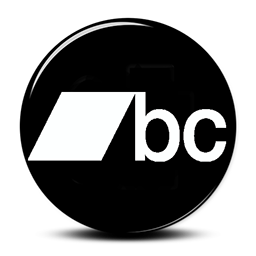 «Get Enuff / Fresh Love» by Sympli Whitney
Digital Maxi on Bandcamp
All the links for digital goods will lead to the specified platform, where you'll be able to complete your request.