Winfree –
Love U Down / Work It Out
[ 2015 ]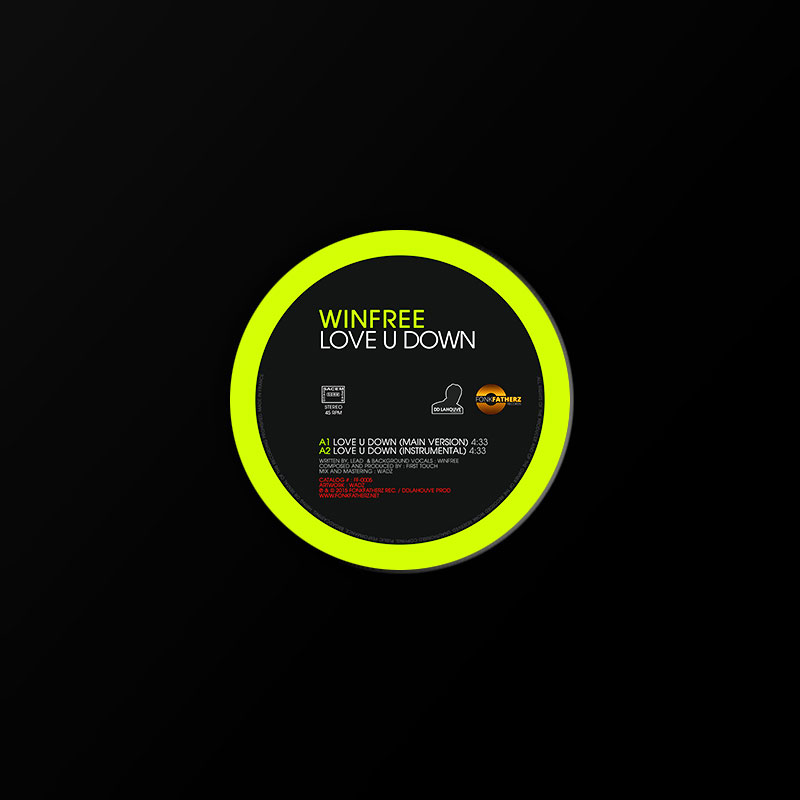 Winfree's inspiration and mesmerizing voice shouldn't be stranger to you if you listened to "So Smooth (The Funk Album)" produced by Wadz in 2010. It was also the last time Winfree and Wadz released something together, generating some expectations in the modern-funk scene.

It was worth the wait with this new vinyl, bringing to you two boogie/electro funk tracks, with faultless productions from First Touch and Wadz !

This is also the first release in vinyl format for Fonkfatherz Records.
Credits
© 2015 Fonkfatherz Rec.
Label Catalog # : FF-0005
Release Date :
Style : Modern-Funk

Tracks 1 and 2 produced by the First Touch
Tracks 3 and 4 produced by Wadz
Mix and Mastering by Wadz
Artwork by Wadz
Co-Executive Producer : DD LaHouve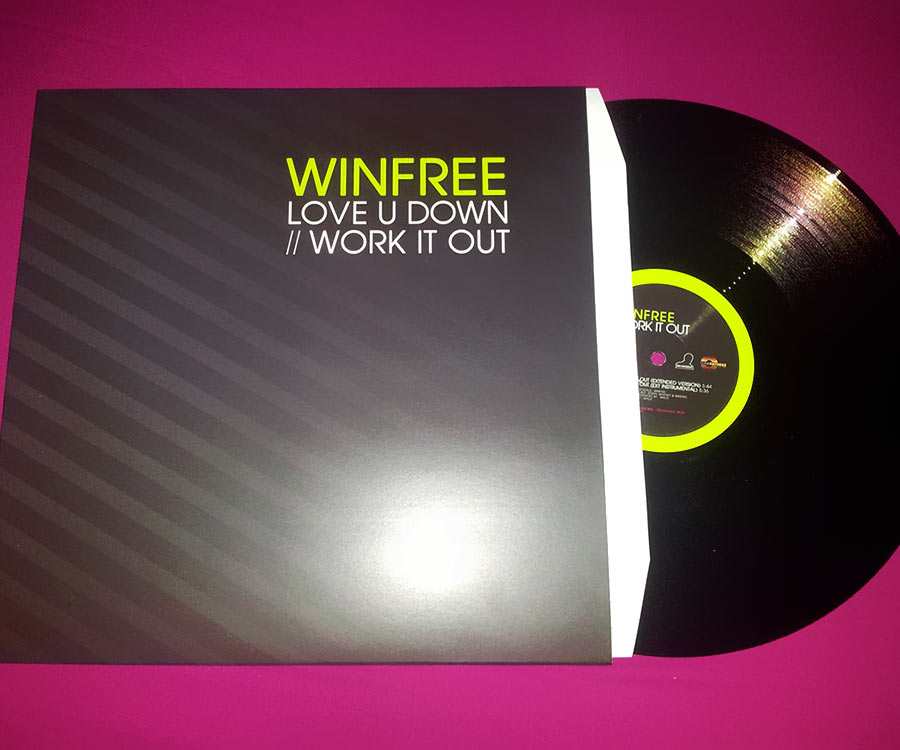 «Love U Down/Work It Out» by Winfree
12Inch Vinyl
Genuine 12inch vinyl of «Love U Down/Work It Out» by Winfree. New repress in 2017, only 100 units available. Sympli Whitney & Winfree Vinyls Pack
2 12'' Vinyls Pack
Includes "Get Enuff" and "Love U Down" 12 inches vinyls by Sympli Whitney & Winfree. Sympli's vinyl presents small warping, but still plays perfectly.
Prices include VAT and shipping fees are worldwide. Consult our F.A.Q. for any details about the entire purchase process.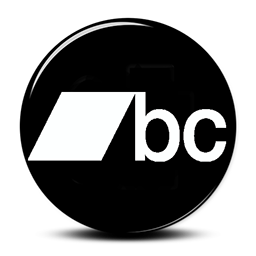 «Love U Down / Work It Out» by Winfree
Digital Maxi on Bandcamp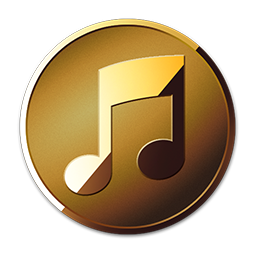 «Love U Down/Work It Out» by Winfree
Digital Single on Bandcamp
All the links for digital goods will lead to the specified platform, where you'll be able to complete your request.