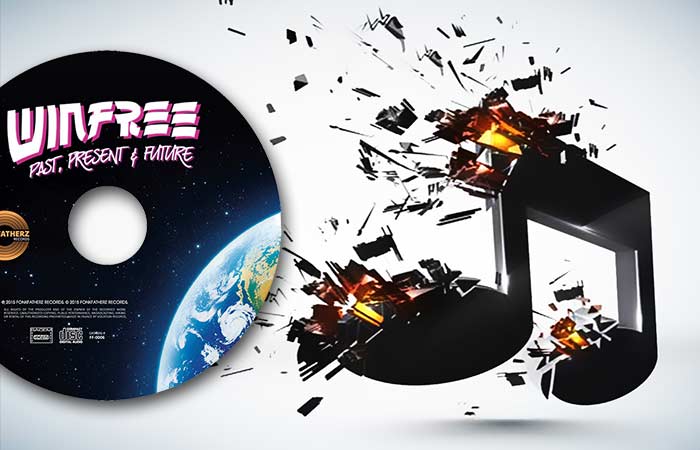 Winfree's album "Past, Present & Future" - Digital release today
15th September 2015
Released in the beginning of the summer in CD, Winfree's Funk/R&B album "Past, Present & Future" is now available on Bandcamp in digital format (MP3 or HQ FLAC), through this link.
This album brings together Winfree's main influences, with a subtle mix of fat electro Modern-Funk tracks and smooth and mellow R&B/Soul jams... bringing a new breath while respecting the codes of the genre. All you need to know about this album can be found here.
Hard copies ?
Still available in CD on our store too, just as Winfree's first 12'' vinyl released earlier this year... both soon out of stock !
Go back to newz list »