Winfree –
Past, Present & Future
[ 2015 ]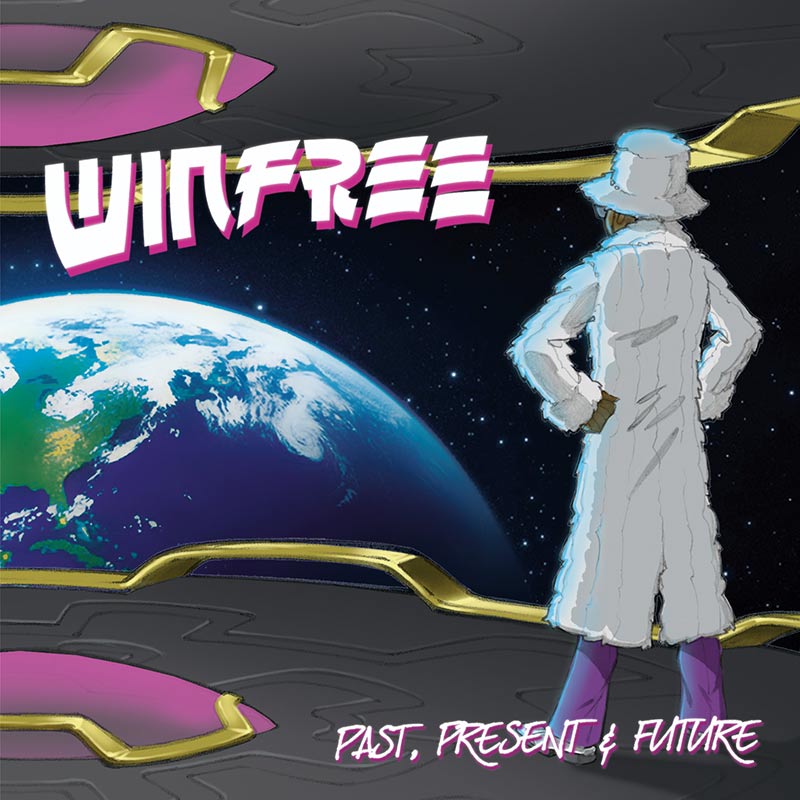 Just in time for the summer, Winfree presents him first full-length project on Fonkfatherz Records, which is also his first album with Wadz fully on the production side.

Following his maxi 12" vinyl released in the end of May, this album brings together Winfree's main influences, with a subtle mix of fat electro Modern-Funk tracks ("Love Touch", "Rocket", "Work It Out", "360"...) and smooth and mellow R&B/Soul jams ("Beautiful", "Blink Of An Eye", "Past Present & Future", "Teardrop"...).

Bringing a new breath while respecting the codes of the genre, this project shows that this style can renew itself and should take a firm place in the future for all Funk and Hip-Hop lovers.
Credits
© 2015 Fonkfatherz Rec.
Label Catalog # : FF-0006
Release Date :
Style : Modern-Funk / R&B-Soul

All tracks produced by Wadz
Mix & Mastering Wadz
Cover Artwork by Zino
Reviews
SoulRNB.com
G-Funk.ws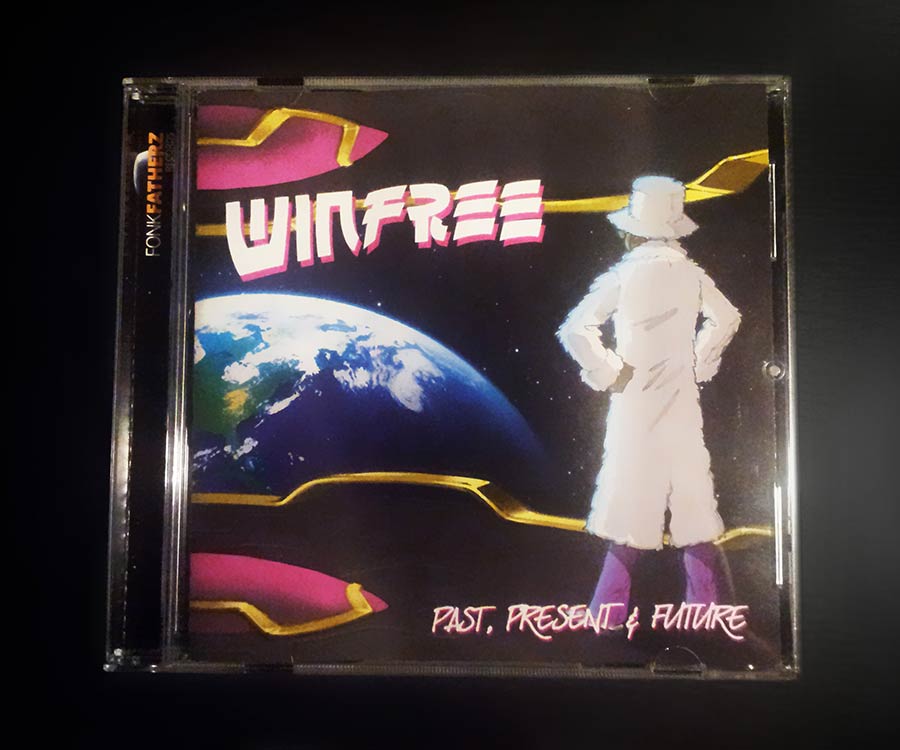 «Past Present & Future» by Winfree
CD Album
Original CD hard copy of the Funk/R&B album "Past Present & Future" by Winfree.
Prices include VAT and shipping fees are worldwide. Consult our F.A.Q. for any details about the entire purchase process.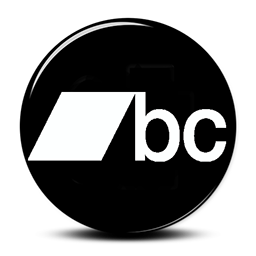 «Past Present & Future» by Winfree
Digital Album on Bandcamp
All the links for digital goods will lead to the specified platform, where you'll be able to complete your request.