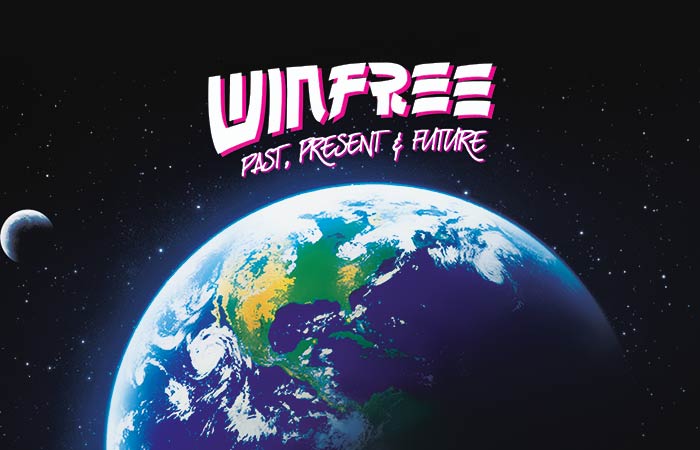 Winfree's new Modern-Funk/R&B album incoming : All infos and pre-order
1st July 2015
Falling right at the beginning of summer, Winfree is back with a new Modern-Funk and R&B/Soul project fully produced by Wadz, and titled "Past, Preseent & Future".
Bringing together Winfree's main influences with fat Modern-Funk dancefloor tracks on one side and smooth R&B/Soul jams on the other, this project is his second release on Fonkfatherz Records (and his first full-length album), following the 12inch vinyl "Love U Down / Work It Out" released in the end of May.
Full Album Sampler
Pre-Order
The album will be here in a few days, July 6th, and pre-order is now available in our store ! Also, you'll be able to get a pack with Winfree's 12" vinyl "Love U Down" released last May.
Go back to newz list »