Wadz The Funkfather –
NCAstrumentals
[ 2012 ]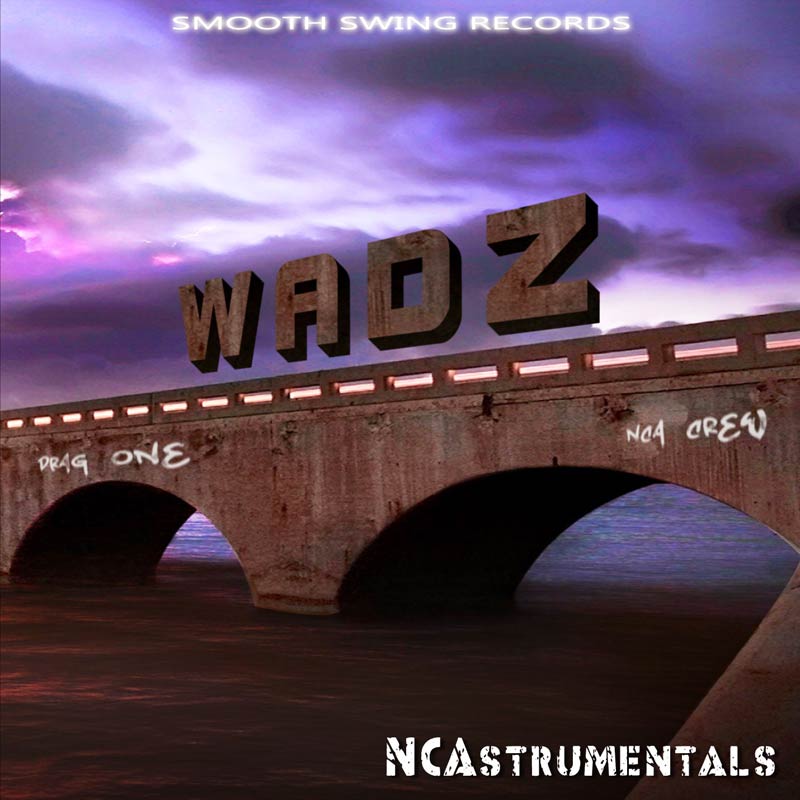 An instrumental album by Wadz, that's what a lot of people asked for quite some time : it's now done, with this release bringing together almost all of his work with the NCA Crew.
You'll find in this project instrumentals versions of productions of two albums ("L'été Indien" by NCA Crew and "La Boucle Est Bouclée" solo project by Drag.One).

15 productions ranging from G-Funk to Soul, and even to Jazz for some tracks ("Choix Authentique" and "Paris-Plage Paris-Crasse")... one love to the NCA Crew for their collab on the original tracks !