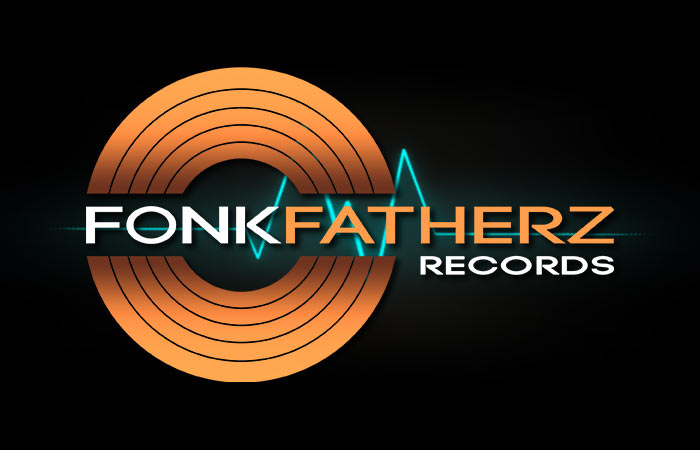 Welcome on Fonkfatherz Records !
27th March 2015
"Smooth Swing" becomes "Fonkfatherz Records"
So for those who followed us before, Smooth Swing Records didn't disappear but has shifted into a whole new brand.
Founded in 2010 (for the release of the "So Smooth" compilation), Smooth Swing Records has been for us a first step into the indie music biz and its issues, a means of learning and a good experience, mainly thanks to you and your support.
Now, in a desire of moving forward and bringing something new, we undertook the reboot of the label, which will bring us a more pro and efficient organization, and thus will be more likely to help us releasing FAT projects more regularly.. and without ever compromise on quality !
In the heart of the matter
So welcome on Fonkfatherz Records, update your bookmarks and take your time to visit the new website, and don't forget to give us your feedback about all of this (either here or on facebook) as we really appreciate and take them into consideration !
Share the word and stay tuned, we already have some fat stuff to drop and it's upcoming in the coming days... One love !
Go back to newz list »