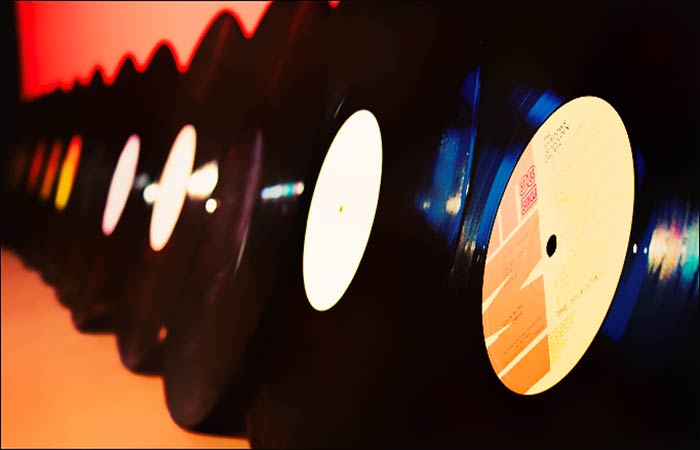 Ten minutes of Fonkfatherz... Upcoming projects trailer
29th March 2015
We know the primary thing for you and us here is the music, so let's get serious... We decided to inaugurate and launch the Fonkfatherz Records adventure with a biiiig trip into the several projects we are currently working on.
10 minutes of Fonkfatherz with various talented artists : Tim Jones, Winfree, Daze, Penny Well, Thug Mafia, ReemK80, Wadz and more :
Share some luv on on our facebook page, feedback and insults will be read and appreciated !
More infos tomorrow about the imminent release of Tim Jones' album, see you there !
Go back to newz list »