Winfree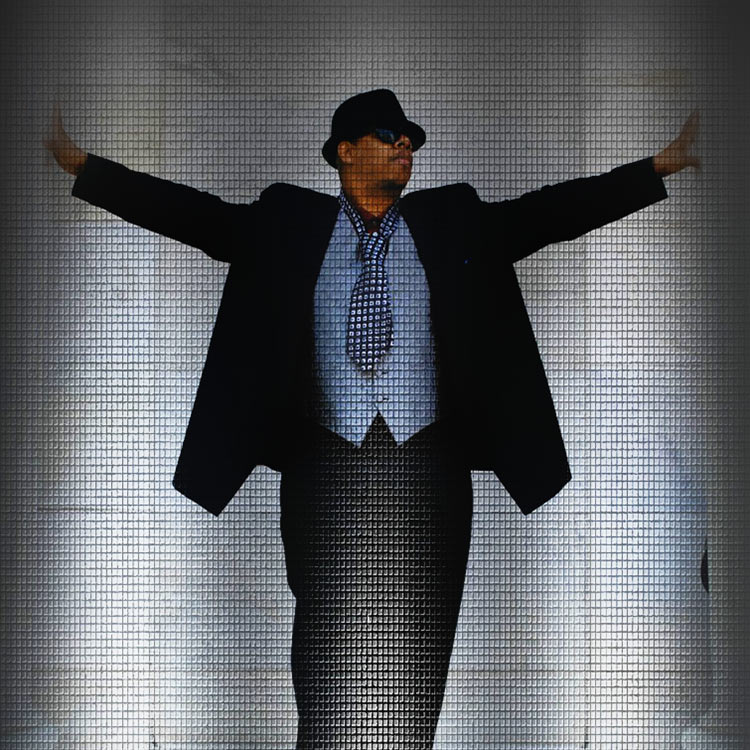 Winfree is an american singer/songwriter/performer from Toledo, USA. His ease in genres as diverse as Funk, R&B/Soul or Westooast/G-Funk led him to write and produce for local and international acts, including in 2002 the writing of a song for R&B Icon Keith Sweat, entitled "One On One".

In 2010, he meets Wadz and started to work on the compilation "So Smooth (The Funk Album)", an inspired collaboration that will result in two fat modern boogie-funk tracks called "Attack" and "Time".

He released in 2014 his fourth album called "No Negativity" (with collabs such as Mc Eiht, Lil Half Dead or Quictamac) before starting working again with Wadz for a new Funky/Soul forthcoming album on the brand new Fonkfatherz Reocrds.