Tim Jones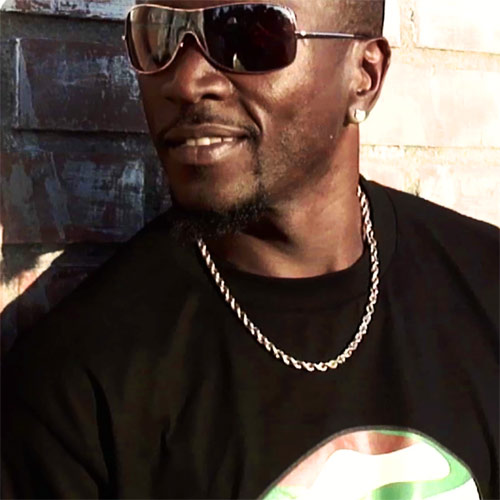 Houston native and former pro basketball player, Tim Jones is a G-Funk-Soul singer/rapper whose affiliation with Nate Dogg quickly comes to mind, both in terms of voice and style.

He now evolves between his hometown and Santiago (Chile), where he was part of the local version of "Factor X" in 2012.

Aving multiplied appearances on various projects in recent years, it's his meeting with the Sursilvaz and by participating to their album "Back To The R&G" in 2012 that the connection with Wadz was done, and that's the idea of working together on his first album on the label was mentioned.