Daze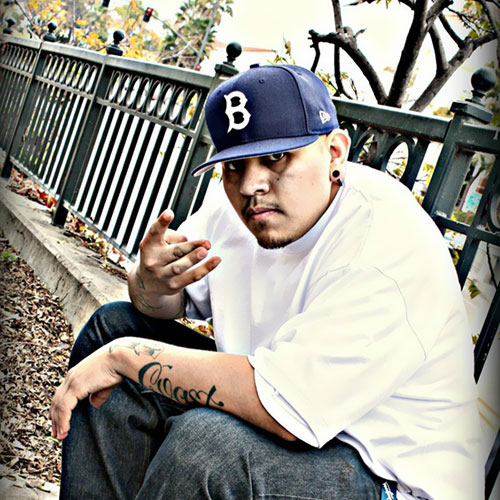 Daze is a mexican ascendant westcoast rapper from Southern California. He was raised in a small town called Fillmore where he came at the age of 3.

Surrounded by a musical family, he developed his passion for Hip-Hop mainly with the westocast rap of the 90's, leading him naturally to put some of that golden-era in his songs.

Music became important for him when realized he had the gift of being able to write original songs from the heart. Around 2013, he linked up with G-Funk/Soul producer Wadz from Paris, T-won from Northern California and a couple other producers, and he's now working on his debut album known to drop late 2015.