Your Cart
Item successfully added to your cart.
Click here
to return to the store.
Store
F.A.Q.
Payment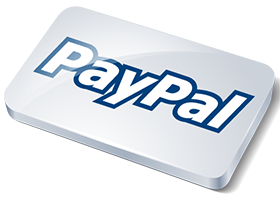 PayPal is our main payment method, it supports all major credits cards and bank transfer. Registration is not required for credit card payments.
All our prices are in EURO, but PayPal supports many currencies. The price in your currency will appear during Paypal's payment process.
After Checkout
During the payment process you will be forwarded to the PayPal payment page where you'll be able to verify your purchase and provide a shipping address.
Once transaction and payment validated, you'll receive a confirmation message from Paypal to your e-mail address (the one you have filled for the order).
Shipping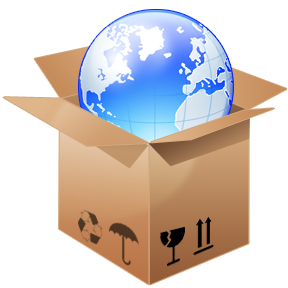 We will send out your package within the next 3 working days from Paris, France. In case you're living on the opposite side of the world, the delivery shouldn't take longer than 2/3 weeks.
We try to offer low shipping worldwide costs, calculated based on the overall weight of your order.
Assistance
More questions about your order, the checkout process, shipping ? Need support ? Feel free to contact us here for personal assistance.
Keep in mind that the E-Mail address provided during checkout will be our only reference if we need to contact you in the future. If your Paypal e-mail address points to a non-functional inbox, we won't be able to reach you if needed (however, you'll still be able to contact us if needed).
Distributor / Special enquiries
If you need many items and want to find the best option about shipping, or if you're looking for something you don't find in our store and need precision, we'll be happy to help you : you can contact us here.
If you're a distributor/store interested in our products, you can contact us directly here.
Afterwards
You can get in touch to let us know of the good reception of your order, or drop us a photo of your new acquisition in situation on our FB page, it's always appreciated !
Thanks in advance for your confidence, we are glad to see that you appreciate our music, and your support is fundamental and truly esteemed... one love !