Tim Jones –
Everyday
[ 2015 ]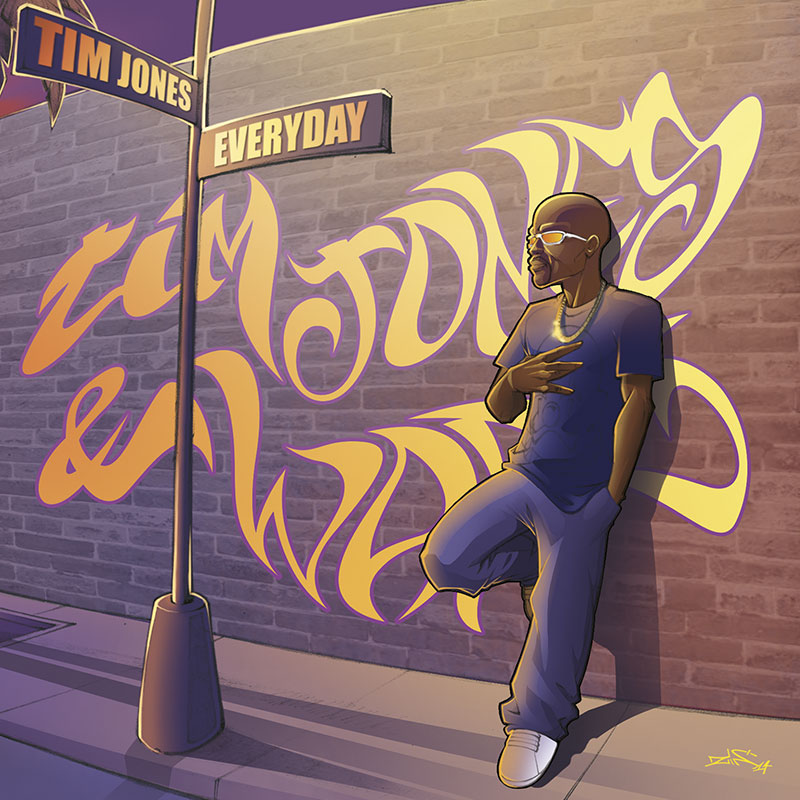 Tim Jones' debut album «Everyday» is a resume of everything you can expect from a tight G-Funk/Soul release : solid production, fat rap performances and strong singed vocals.
Coming from Houston, TX, Tim Jones is a G-Funk-Soul singer/rapper whose affiliation with Nate Dogg quickly comes to mind, both in terms of voice and style. With guest artists such as Imaa, Domino, Winfree, Daze, Big Prodeje, Sursilvaz, Penny Well, Enois Scroggins and much more... T.J. is well surrounded on the 14 tracks of this album, bringing you alternately pure G-Funk vibes, smooth R&B jam and summertime funky joints.
Thought and designed like classics urban albums of the golden era, this project will certainly leave an imprint on the current G-Funk scene.
Credits
© 2015 Fonkfatherz Rec.
Label Catalog # : FF-0002
Release Date :
Style : G-Funk/Soul

All tracks produced by Wadz
Except track 01 produced by Wadz & High Beats
Mix & Mastering by Wadz
Cover Artwork by Zino
Recorded at Sursilvaz Ent.
Reviews
Soopafresh.net
G-Funk.ws
LeftSide.fr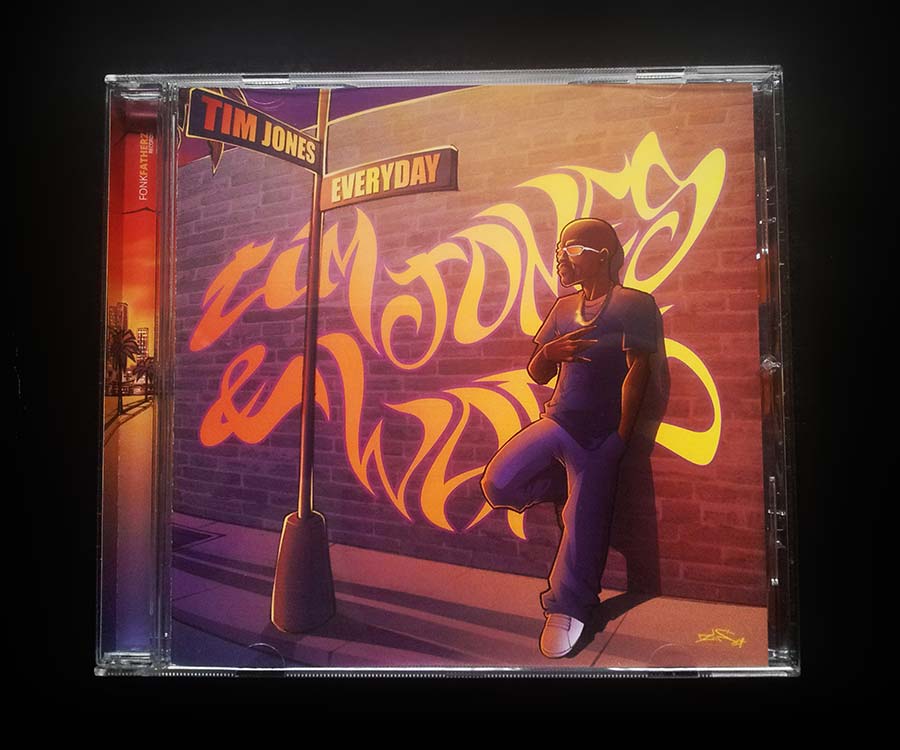 «Everyday» by Tim Jones
CD Album
Original CD hard copy of the G-Funk/Soul album "Everyday" by Tim Jones.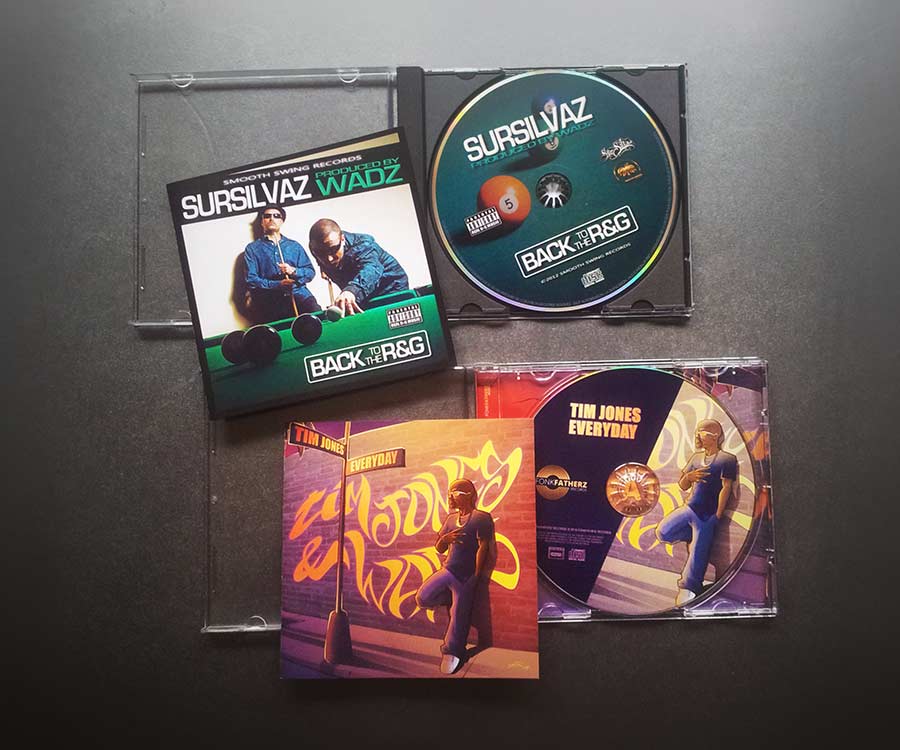 Tim Jones & Sursilvaz Albums Pack
2 CD Albums Pack
Includes hard copies CD of "Everyday" by Tim Jones and "Back To The R&G" by the Sursilvaz.
Prices include VAT and shipping fees are worldwide. Consult our F.A.Q. for any details about the entire purchase process.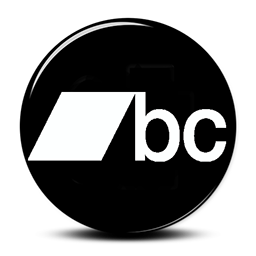 «Everyday» by Tim Jones
Digital Album on Bandcamp
All the links for digital goods will lead to the specified platform, where you'll be able to complete your request.